HUB 48 Maribo is a business park with a plot size of about 50,000 m2 offering commercial space for rent to a wide range of commercial users. HUB 48 Maribo is located close to Maribo and approximately 15 km from the Fehmarnbelt Tunnel construction site.
At HUB 48 Maribo, companies from the trades, light industry, warehousing, and logistics will find modern and easily accessible rental space in an economically thriving region.
The first construction phase of HUB 48 Maribo will start in 2023. Find your preferred rental area now.
Rental space configurator
Here is a sample of the commercial space available for rent. Simply configure the space of your choice!
We are looking forward to your inquiries!
Craftsmen's Yards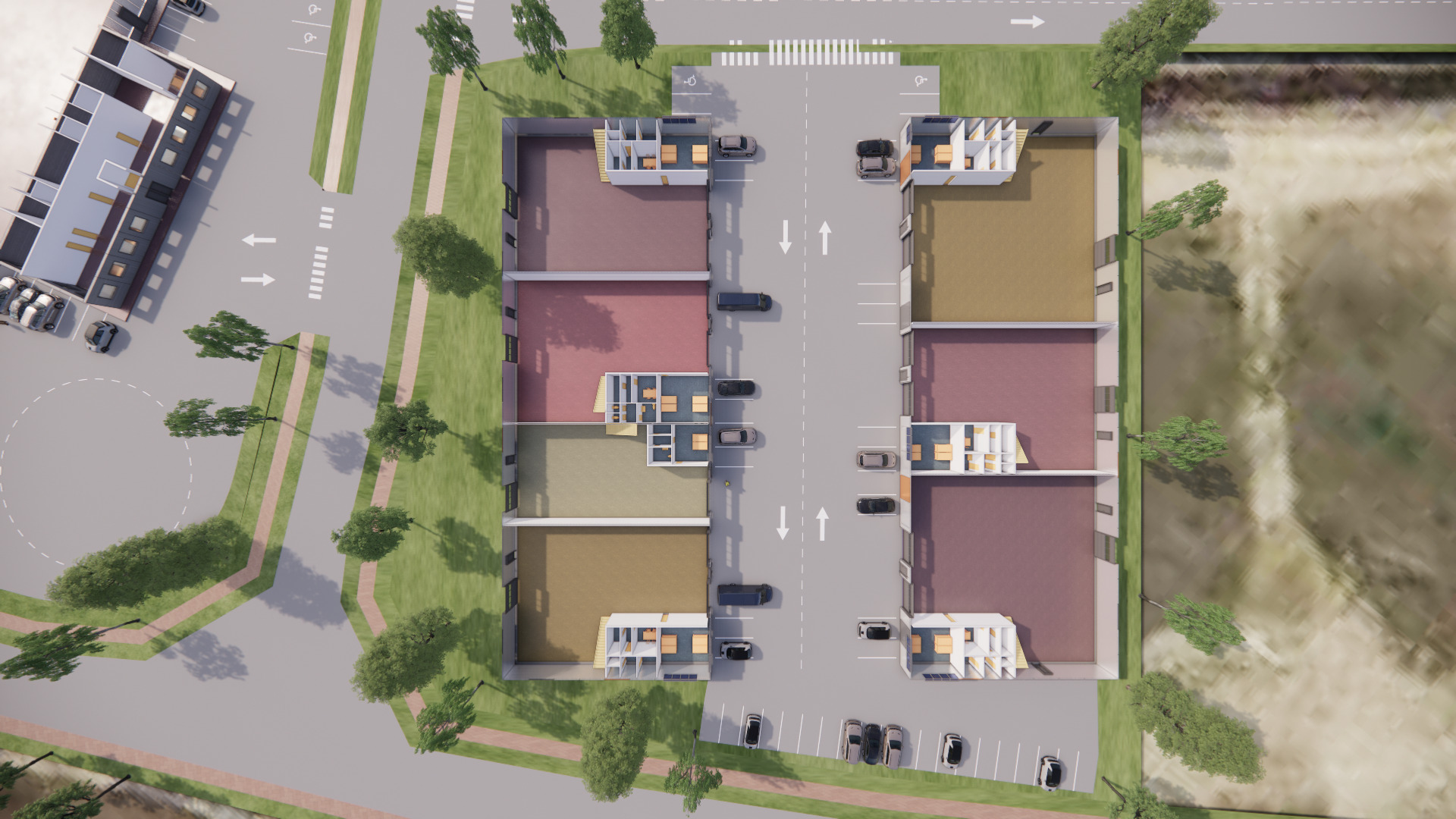 Commercial units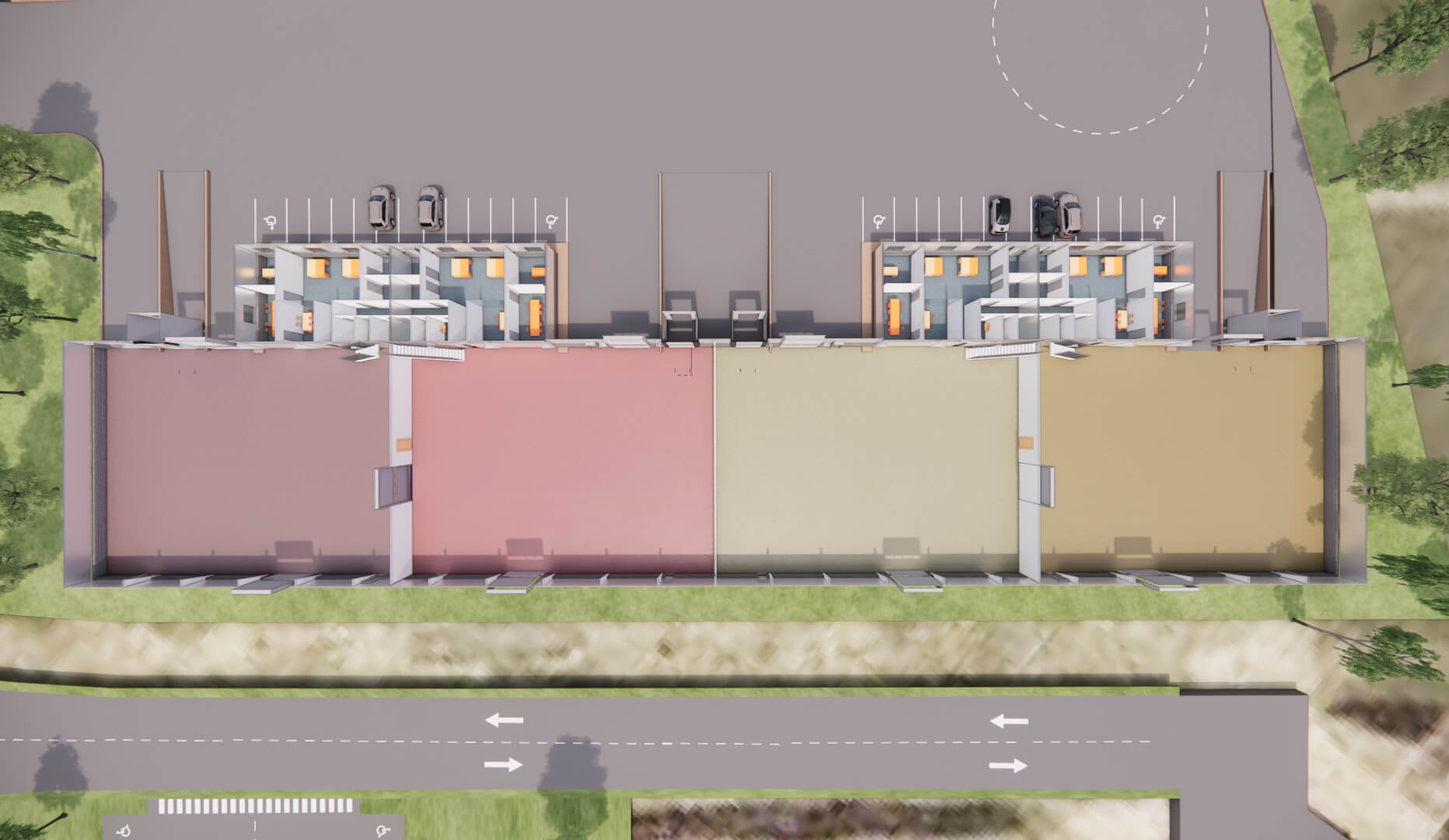 Light-Industrial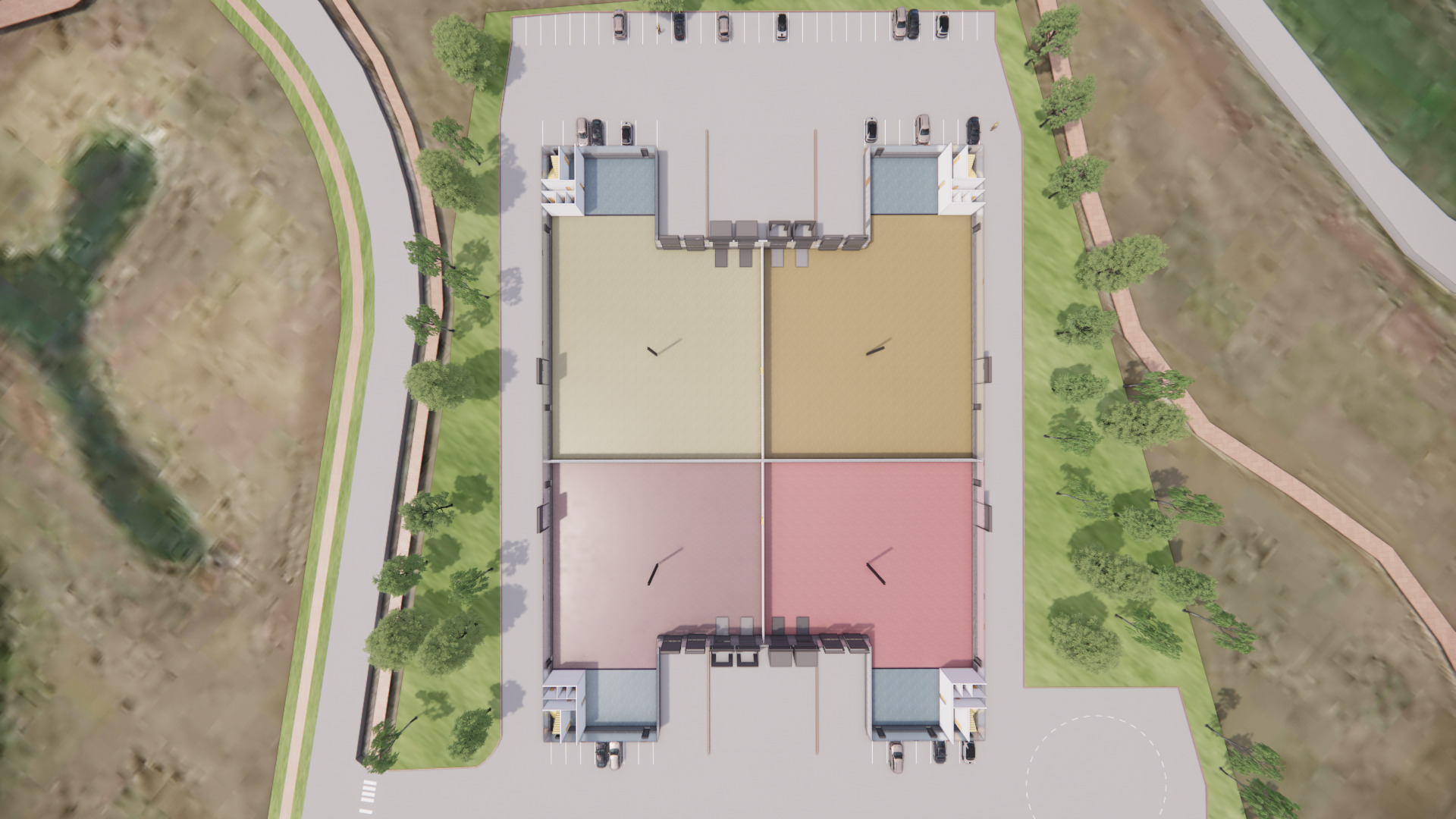 Logistics hall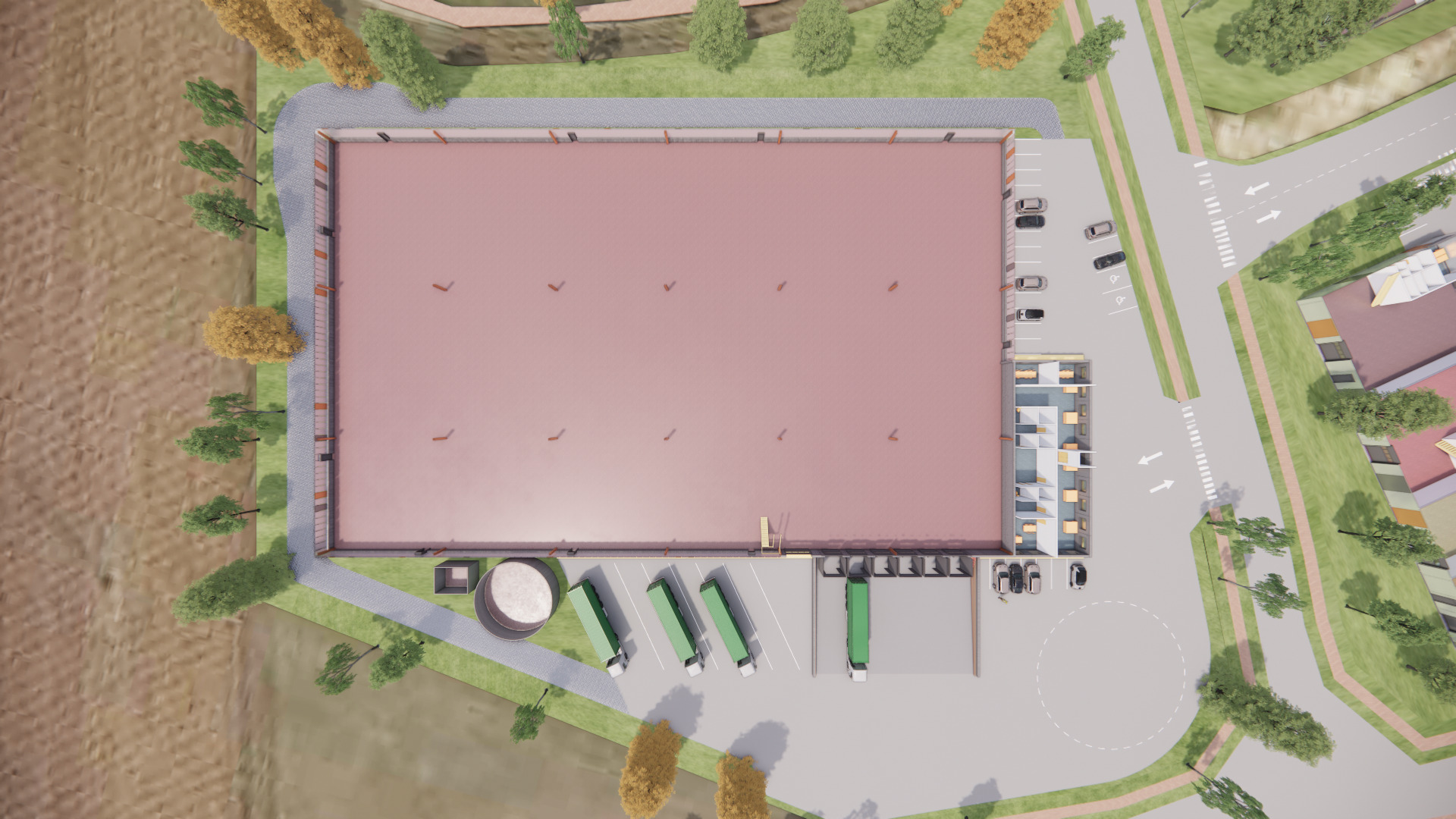 Available
Reserved
Rented
LOCATION HUB 48 MARIBO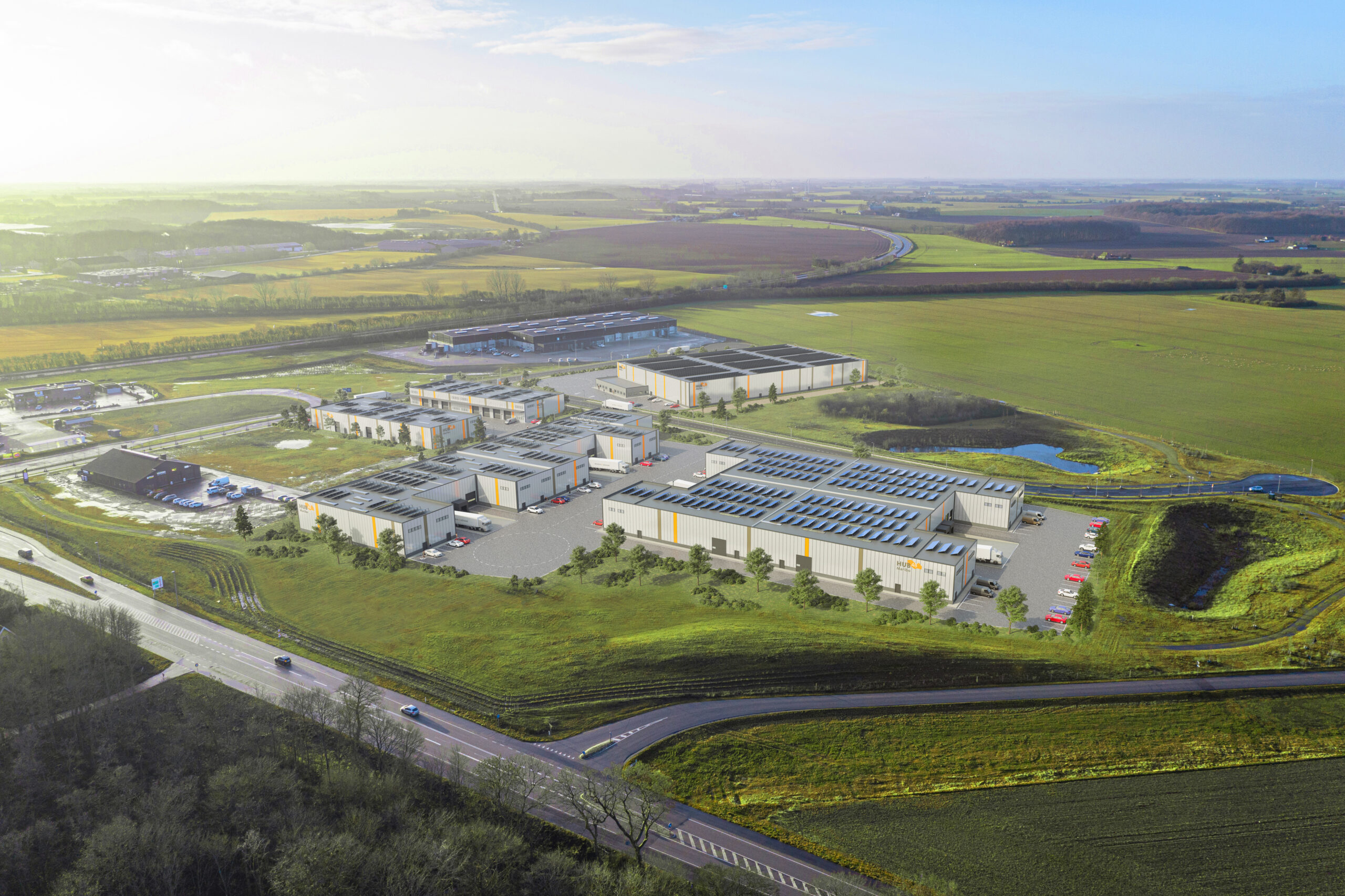 HUB 48 Maribo has excellent transport connections. Primary route 9, which crosses the islands of Funen, Tasinge, Langeland and Lolland, is just two minutes away, as is main road 47, which connects Lolland on the north-south axis. The city centre of Maribo is also only a few minutes away by car. Copenhagen is a 90-minute drive away.
HUB 48 Maribo is also only a 15-minute drive from the Fehmarnbelt Tunnel construction site. When the Fehmarnbelt Tunnel is completed in 2029, the Lolland region will become one of Europe's most important logistics axes, connecting Scandinavia and continental Europe more efficiently.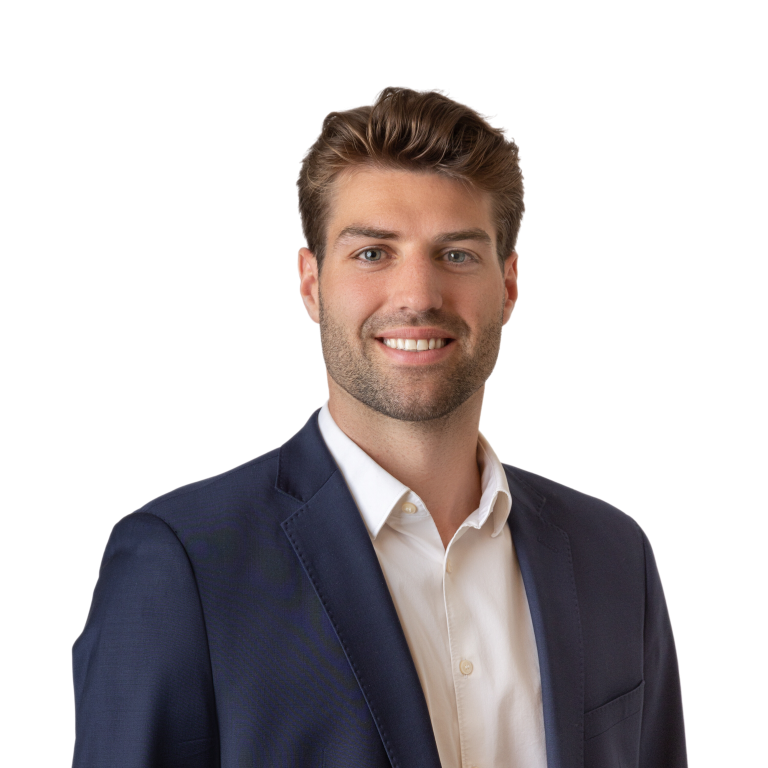 Any questions on
HUB 48 Maribo?
Mr. Rico Sygo will be happy to help. 
Rico Sygo
Robert C. Spies Industrial Real Estate
Tel +49 (0) 151 67 55 80 15